While in the region check out these great attractions...
Artback Australia Gallery, Cafe & Venue
Explore the Cafe and Function venue housed in a unique, heritage building in the heart of town. Discover a modern and exciting space combining local art and seasonal food. View and buy original art works, relax with a light lunch, glass of wine or fresh coffee. Open Thursday to Sunday 8.30am to 4pm, or at other times by appointment.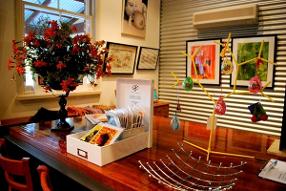 Adelaide St, Wentworth Phone 03 5027 2298
Australian Inland Botanic Gardens
Be amazed at the array of Australian flora on display. The popular formal rose garden boasts 1600 bushes and exotic plants which are grouped according to region of origin. Explore on your own or discover with a tractor train tour. Open weekdays, 8am to 4.30pm, and weekends, 10am to 4.30pm.
The gardens close Christmas Day and Good Friday.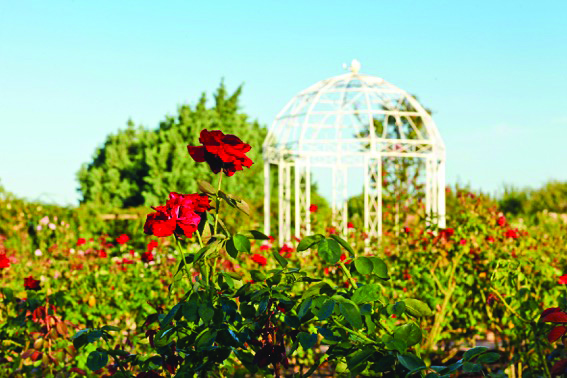 River Road, Buronga Phone 03 5023 3612
Come visit our local Indigenous Art and Crafts Gallery. The newly established gallery showcases the art and craftsmanship in wood carving, jewellery making and painting by local Barkindji and other artists. Discover our local Indigenous history through this unique experience. Cultural Tours by appointment.
Open Monday to Friday from 8:30am to 2pm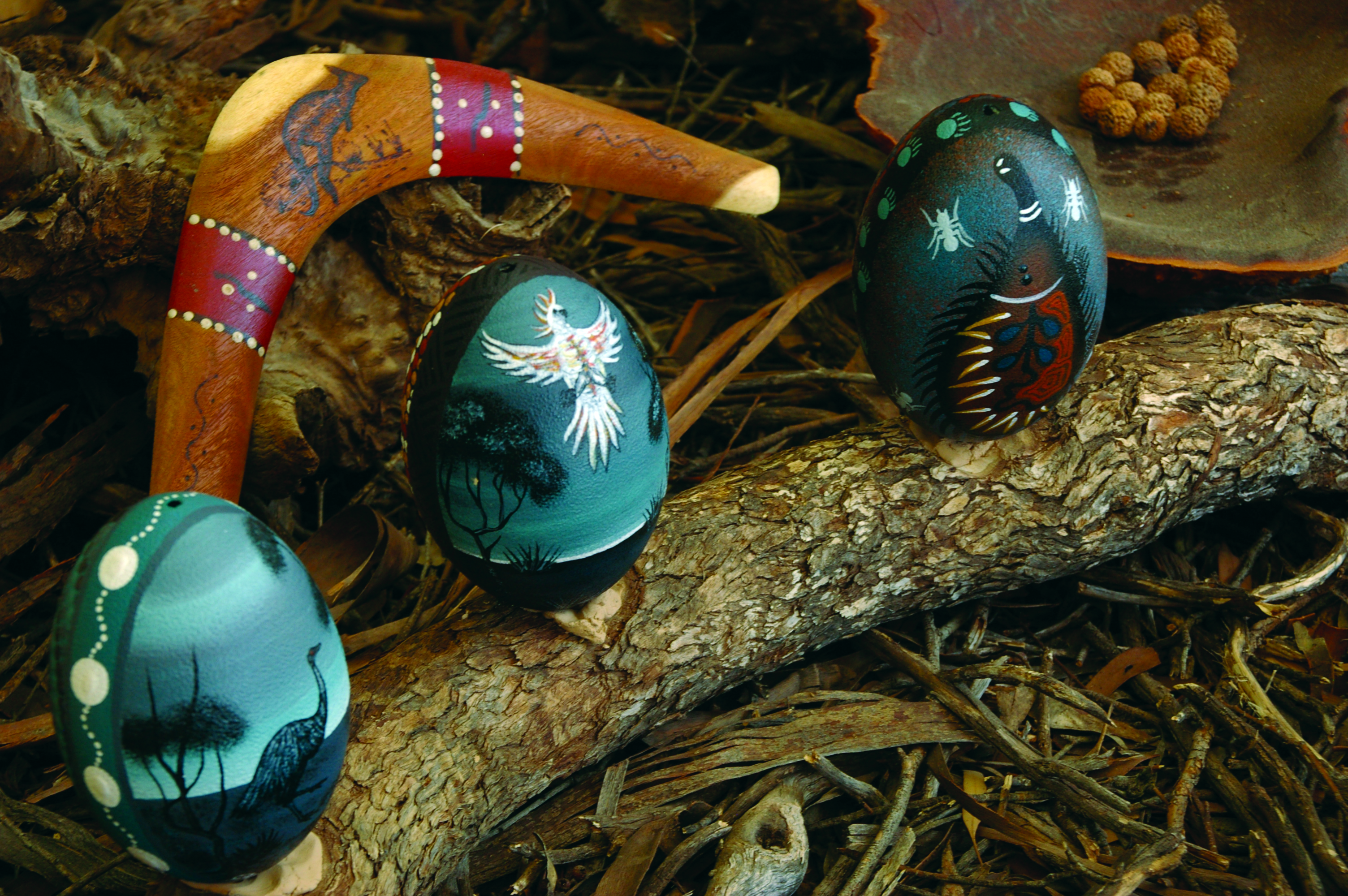 1845 Silver City Hwy Dareton Phone 03 5027 4073
We invite you to come and enjoy the fantastic guided kayak tours we have to offer. We will take you through the most breath taking scenery the Murray and Darling Rivers can provide. Come on it's easy for all ages. You won't be disappointed.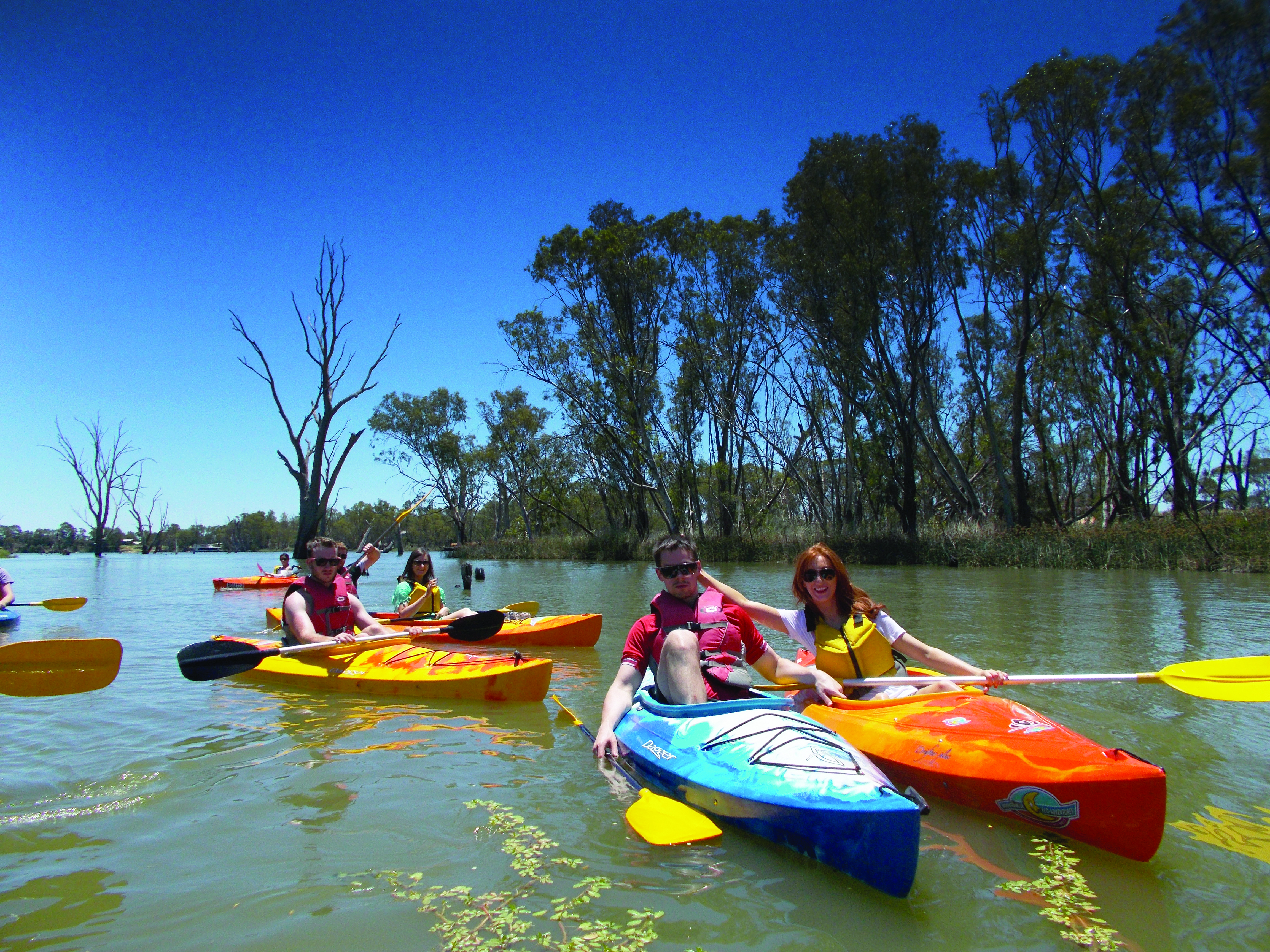 All weekends and after 5-30pm weekdays. Phone: 0427 898317
Wentworth Military Collection
This unique collection displays relics, artefacts and militaria from all over the world, with an emphasis on Australia service to our nation . From the 1890 Boer War to Operation Slipper, the collection displays past and current service issue uniforms and equipment of today. With over 125 years of service on display there is a story for everyone.
Open 7 Days 10am -4pm, Special Hours for ANZAC Day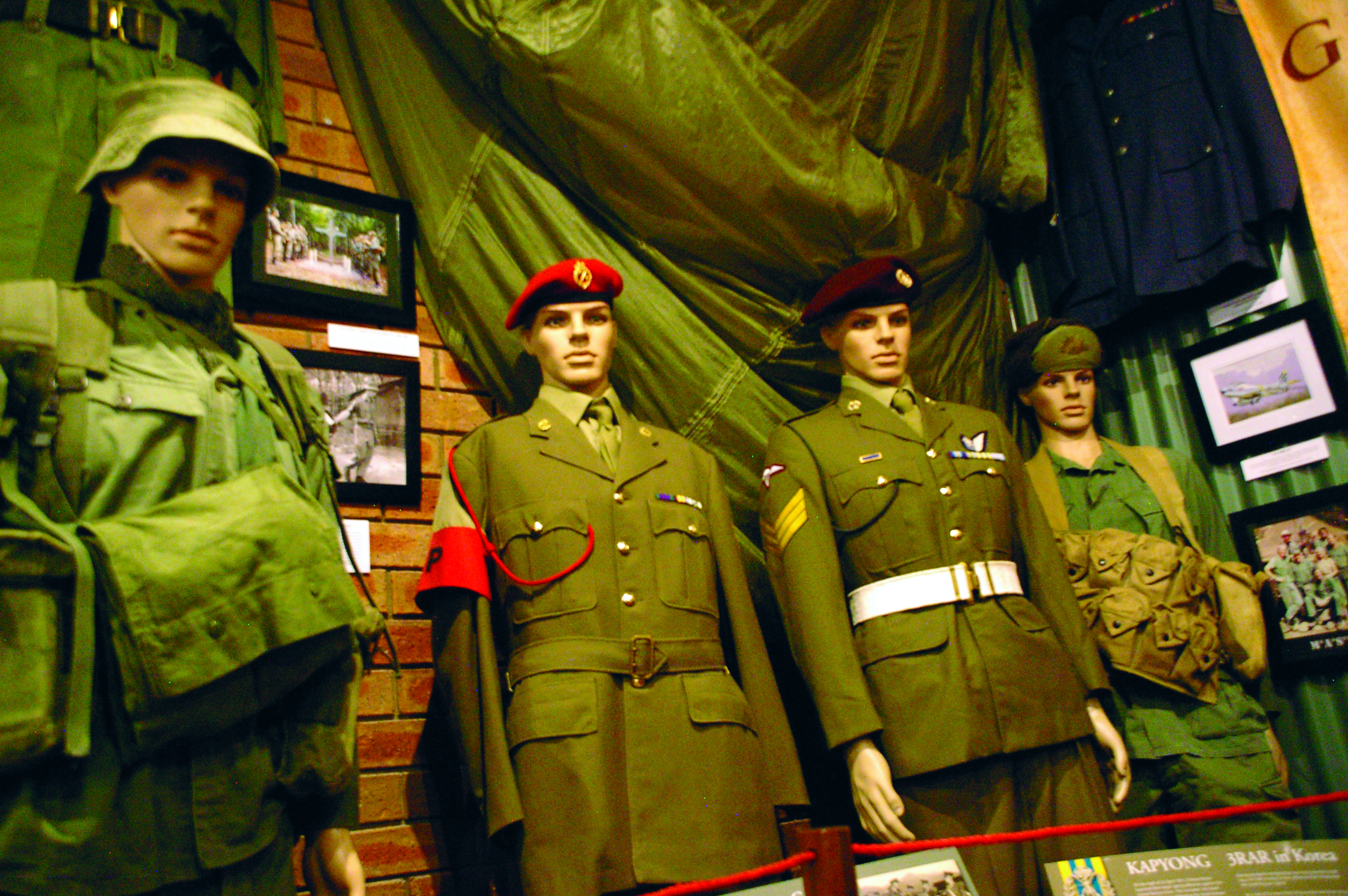 Phone 03 5027 2443 Shop 11 Wentworth Place
A self guided tour of the Gaol allows you yo inspect the inside of a historical landmark, designed to serve a vast region. The Wentworth Gaol now stands a s a vivid reminder of those harsh and uncompromising colonial days. The Gaolers residence has an extensive range of souvenirs, giftware and old wares. Open 10am - 5pm Daily. Closed Christmas Day.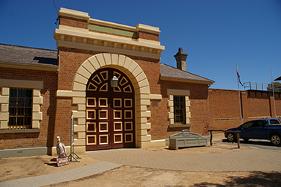 Beverley Street, Wentworth Phone 03 5027 3337

Tour a working citrus and avocado farm. Learn about varieties, picking and a few tips for growing your own oranges. Complete with a cafe, a range of gourmet foods, including home-style citrus marmalades, orange blossom honey and cleaning products. Tractor tours run three times daily from 10.30am, 11.30am and 2.30pm. Open 7 Days.
Closed February. Christmas Day & New Years Day.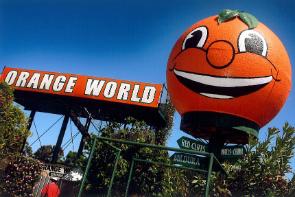 Silver City Hwy, Mourquong P/F 03 5023 5197
Visit Paddle Steamer Ruby (listed no.10 on the Australian Register of Historic Vessels). This fully operational 1907 passenger riverboat is open Monday to Friday for public viewing and operates from the Murray Darling Junction at the Port of Wentworth on the 3rd Saturday each month. Private cruises and functions by arrangement.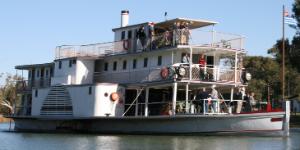 Email: info@psruby.com Phone 50275080
FINE CHINA GALLERY & GARDEN
Rest-A-While Gardens & Gallery
A hidden gem, these Gardens set on the Gol Gol Creek are the perfect venue for your next function or styled wedding with peaceful secluded areas for photo opportunities. The Gallery features delightful hand painted original china pieces to suit both traditional and contemporary homes.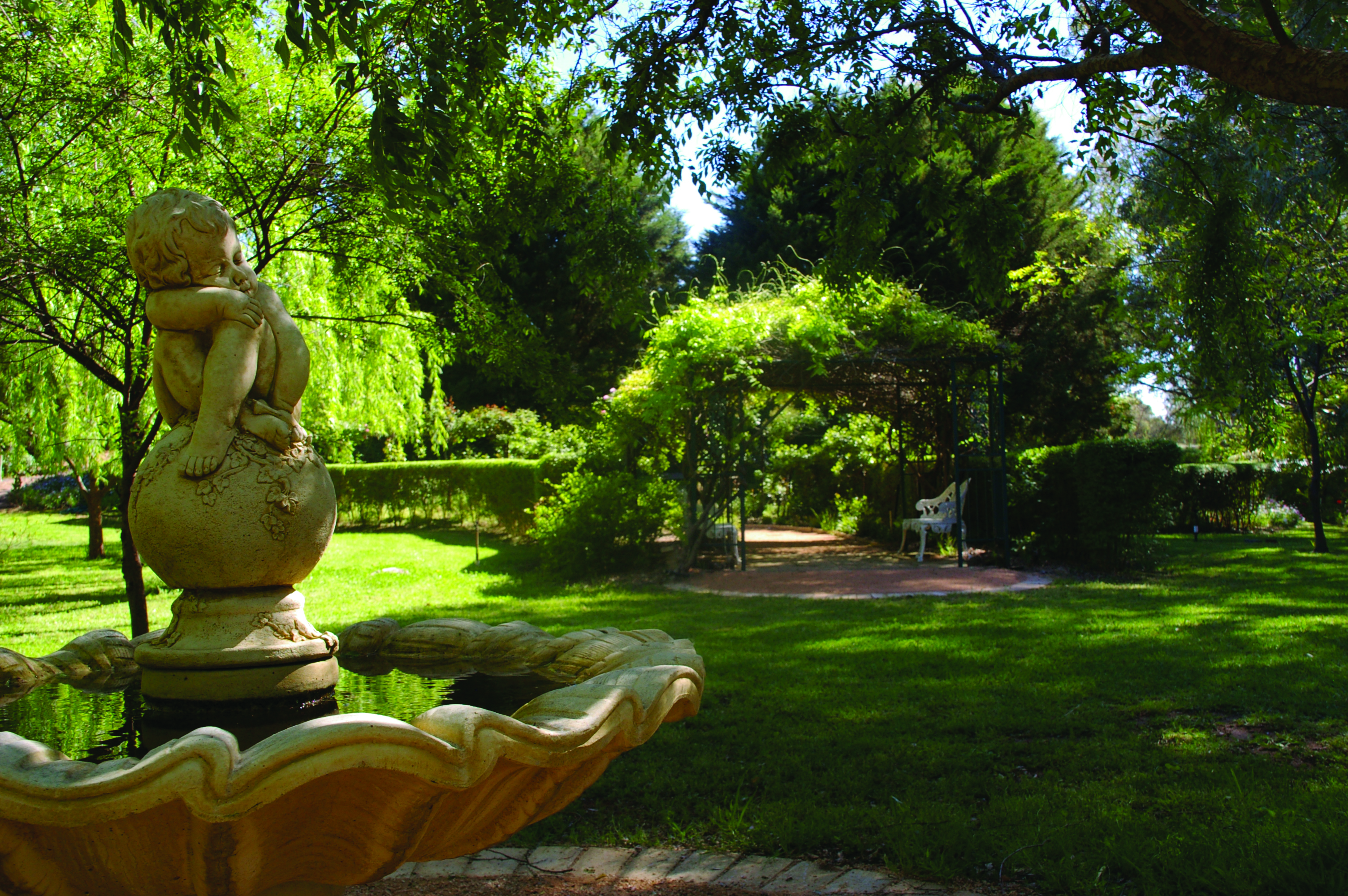 11-13 Adelaide Street, Gol Gol Phone 03 5024 8 722
We are a Wentworth grown business producing local handcrafts which we truly believe offers something for everyone. Ruby's Cargo promotes an amazing energetic group of talented men and women who produce a wide range of original and stylish wares. We invite you to visit Ruby's Cargo where you will captivated by our LOCAL TALENT.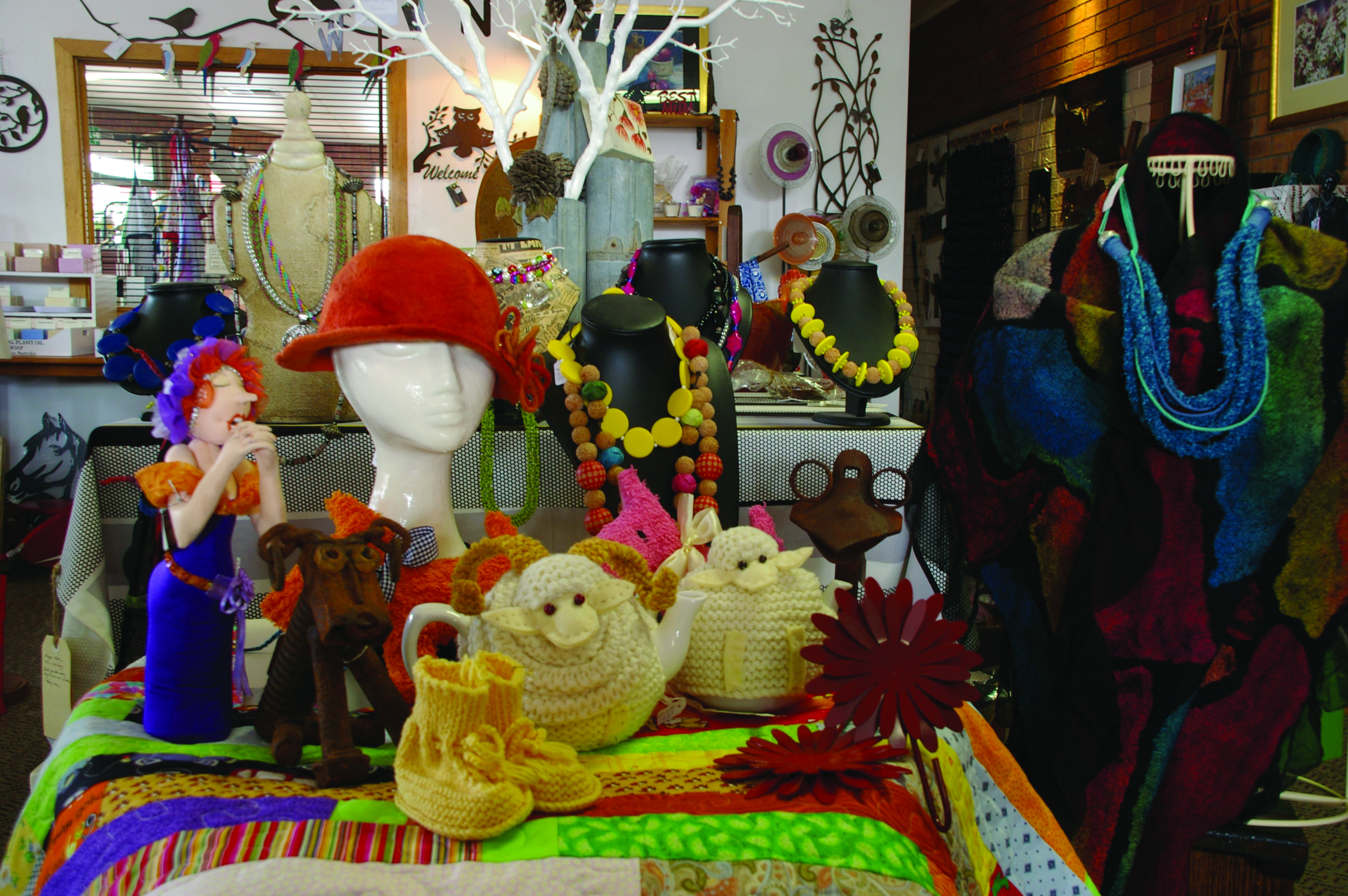 Wentworth Place, Adams Street, Wentworth Phone 03 5027 2297
www.facebook.com/RubysCargo
Relax on the picturesque banks of the Murray River, enjoy a gourmet lunch at the winery's restaurant or sample the award-winning wines from the cellar door.
Named Best Tourism Winery (NSW) '07, '08 and '09. Houseboat moorings also available.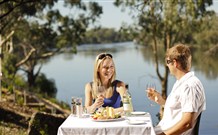 Sturt Hwy, Trentham Cliffs Phone 03 5024 8888
Tour a working olive grove and enjoy tastings in the Licenced Cafe. This unique, family owned attraction offers olive-derived products such as olive oils, salad dressings and a skin-care range and local products. Tours run by appointment.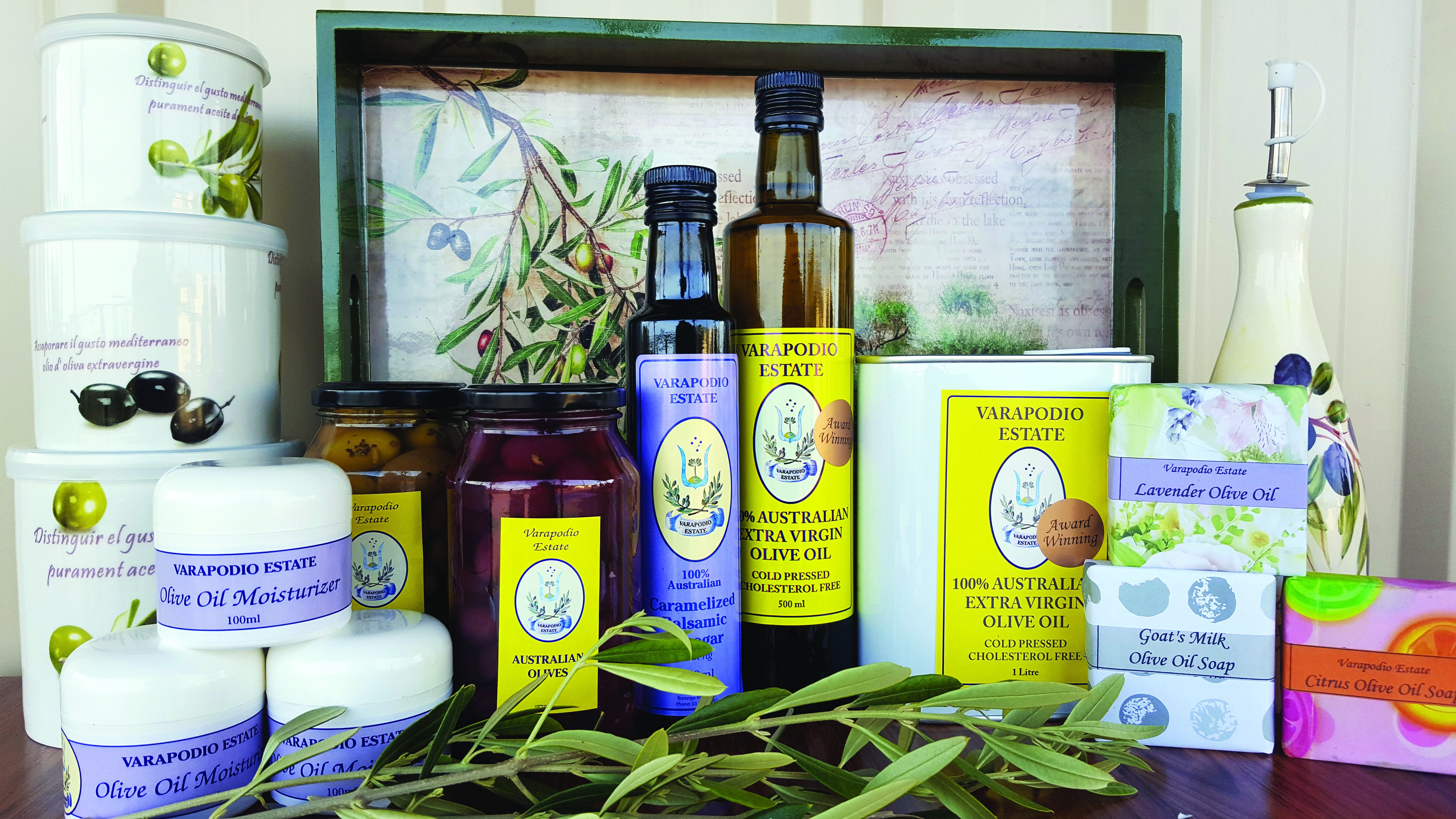 Block 60 Sturt Hwy, Buronga Phone 03 5023 2292
JEWELLERY STUDIO & GALLERY
Handcrafted jewellery, art and carvings by Dee. Designs are uniquely Australian and inspired by the surrounding environment using ethically sourced materials where possible.
Open by appointment or click our below link.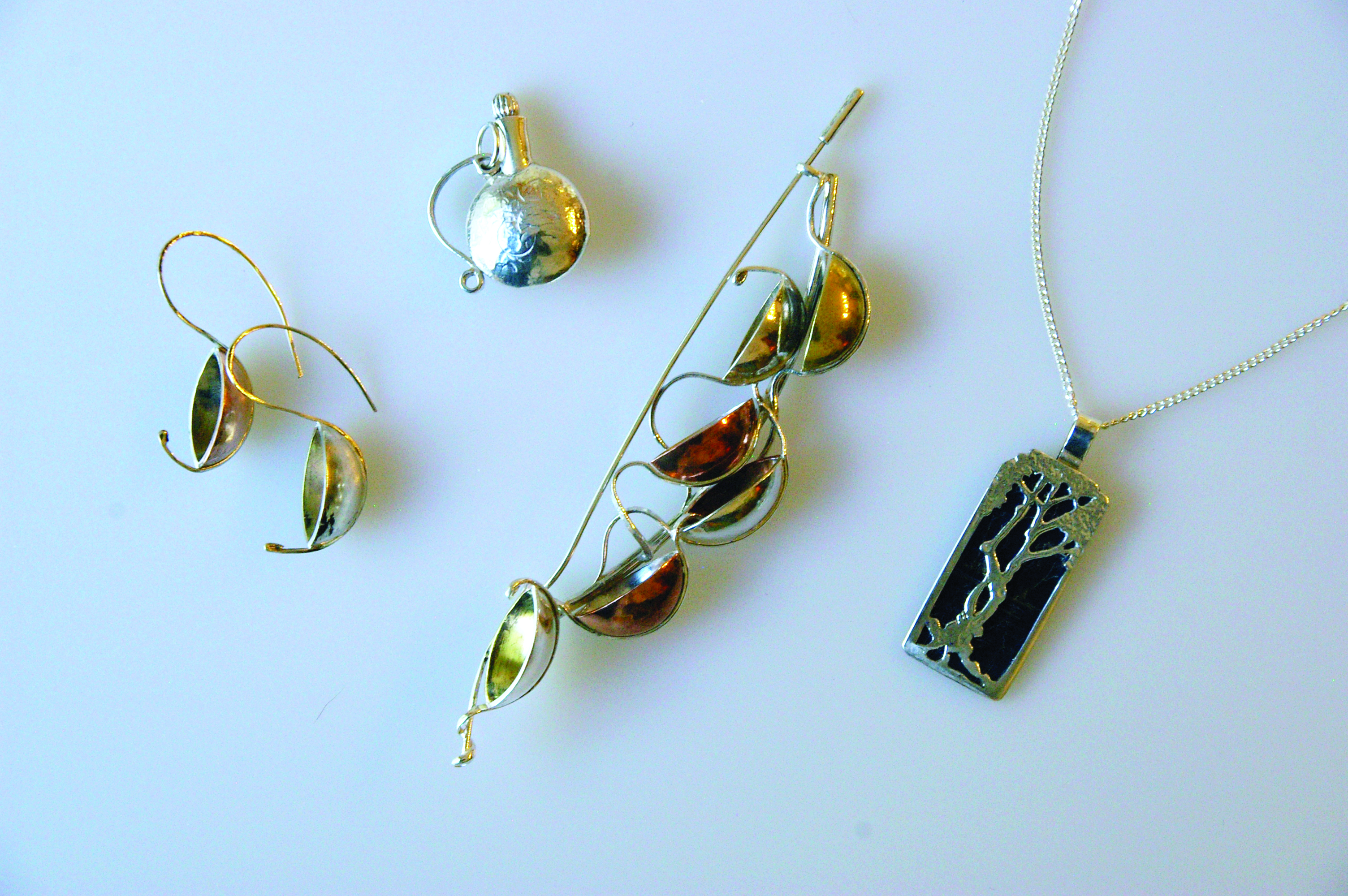 127B Darling Street Wentworth Phone 0404 782 592

Wentworth's Pioneer Museum offers history dating back 1.8 million years! Indigenous artefacts and mega-fauna displays feature fossils from Wentworth and Mungo National Park. Explore the rich history of river trade and pioneer settlement in Wentworth.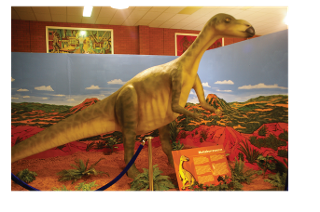 117 Beverley Street, Wentworth (Opposite the Old Gaol)


HISTORIC RIVER ATTRACTION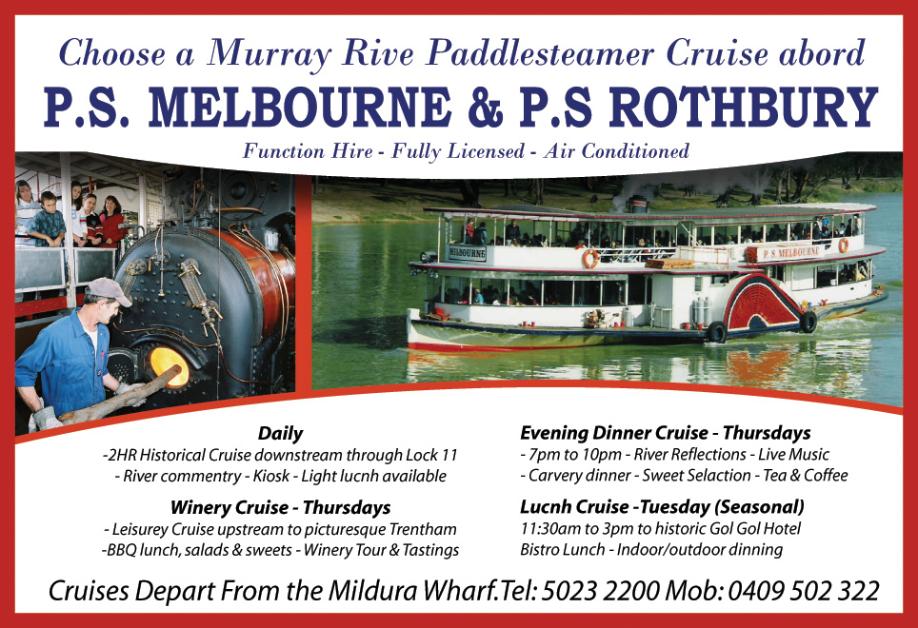 2017 Artic Design. Images, graphics and layout remain the property of Artic Design and can not be reproduce in any form unless supplied in original file format by and with approval of Artic Design. This is to strictly protect the branding for Wentworth Regional Tourism Inc. as designed by Artic Design. All Enquires and use of protected images and branding must be directed to Artic Design in writing to articdesign@bigpond.com