Discover Our Region... We've got it all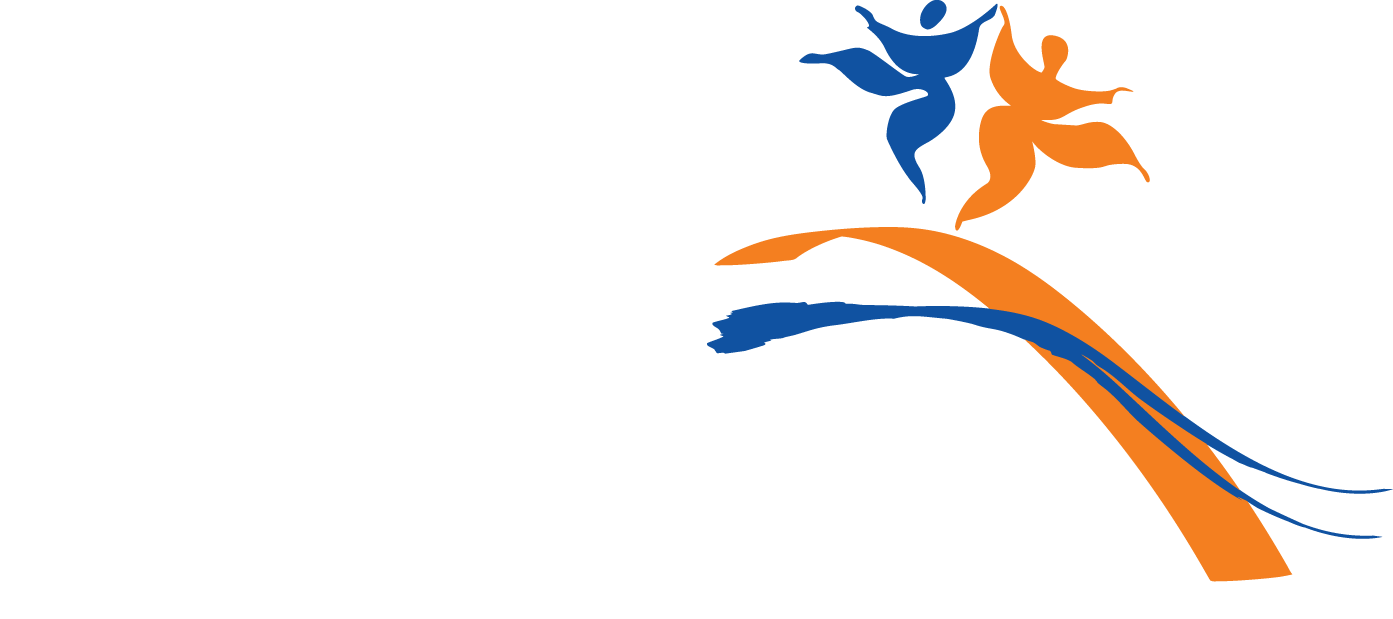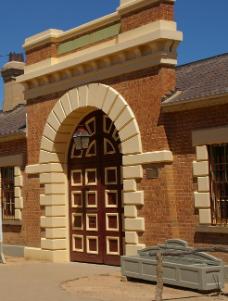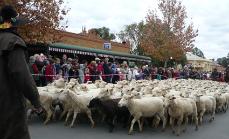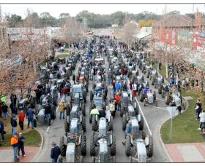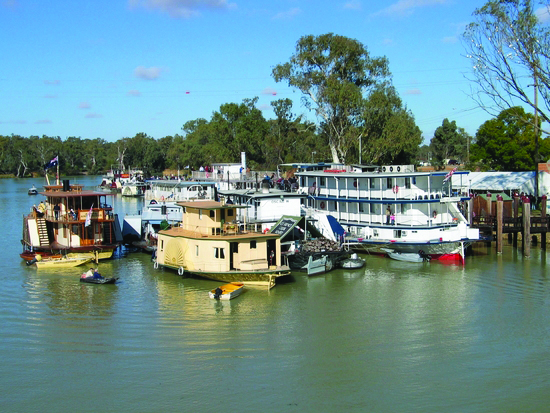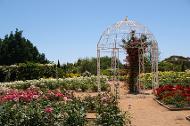 History, culture and charm
in a village
atmosphere...
Welcome to Wentworth, where the Darling River merges with the Mighty Murray. Tributaries west of the Great Divide feed these rivers with summer monsoon rain to the Darling and winter`rain`and snow thaw to the Murray, making this region 'an oasis in the desert'.
Any wonder the township retains a rich history, boasting a fascinating natural and pioneering diversity – our region offers something for everyone.
Once bustling with river trade as Australia's busiest inland port in the late 1880's , today things are a lot quieter on the river – the paddleboats largely replaced by houseboats and other leisure craft – but some things haven't changed; Wentworth, the oldest town in the region, still retains its Colonial charm, yet displays obvious community pride.
Soak up the history
Above: The Old Wentworth Gaol,

PS Ruby, Wentworth's 'flagship', at the Wharf .

"Running of the Sheep" celebration.

Rose Garden at Australian Inland Botanic Gardens.

Wentworth Post Office and Cenotaph
There really is plenty to see and do in the historic Port of Wentworth and greater Wentworth Shire.
Visitors can enjoy natural features, historic buildings, vivid landscapes, wide blue skies, wonderful weather, river red gums, Perry Sandhills (iconic red sand dunes ) - a great family playground, or climb the viewing tower to say "hello darling" in Junction Park.
The region, too, is famous for its sporting facilities, boasting top class golf courses, tennis courts and bowling greens. Not forgetting river activities, with water skiing and fishing spots on your doorstep.
The rivers link this region, with the other towns of Dareton, Buronga and Gol Gol just up-stream on the Murray River.
They offer a mix of unique experiences from houseboat adventures, to recreational pursuits and horticultural insights.
Up-stream on the Darling you'll find the old port town of Pooncarie with walking trails, heritage buildings and an art gallery to explore. To the east of Pooncarie is Mungo National Park, a portal to the past and world heritage listed area.
With these diverse experiences and a full range of accommodation, every age group is catered for. From outback farm stays, to river-view apartments, motels and houseboat holidays or caravan parks, visitors can choose their own pace to explore the dynamic south west corner of New South Wales.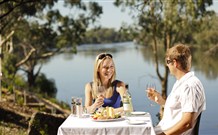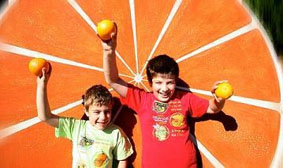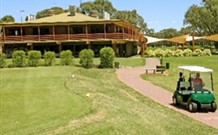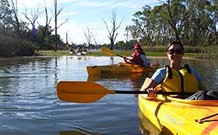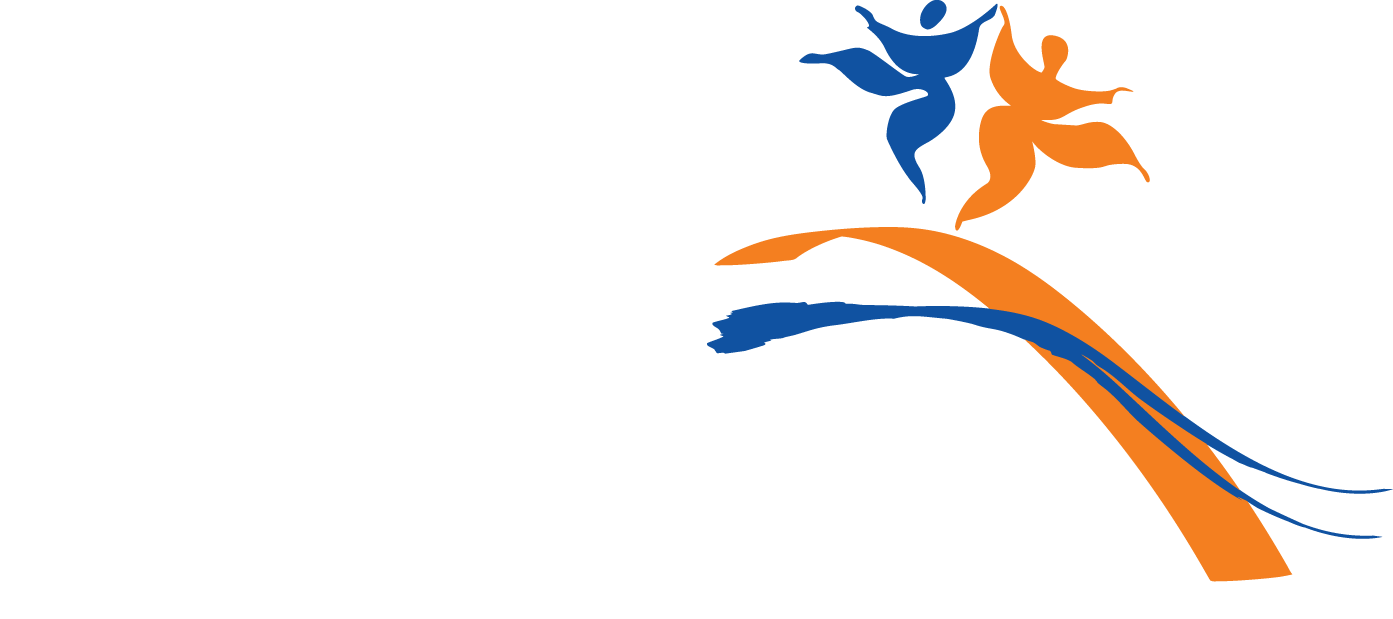 66 Darling Street, Wentworth, NSW | 03 5027 5080
2014 Artic Design. Images, graphics and layout remain the property of Artic Design and can not be reproduce in any form unless supplied in original file format by and with approval of Artic Design. This is to strictly protect the branding for Wentworth Regional Tourism Inc. as designed by Artic Design. All Enquires and use of protected images and branding must be directed to Artic Design in writing to articdesign@bigpond.com